Embedding Widgets, Links & Other Website Stuff
What is a Widget?
Applications (Apps) that are embedded into the body of websites are called widgets. Widgets come in many forms: weater UV ratings, waitlist applications, clocks, currency converters, video players, etc.
Embedding Widgets on your website.
We can embed a variety of different things onto your website. Below are a few of the most commonly used on childcare websites: (Please note that the dimensions can be changed to suit your individual requirements - some restrictions may apply.
Some Examples:
Sample QK Enrol Login Panel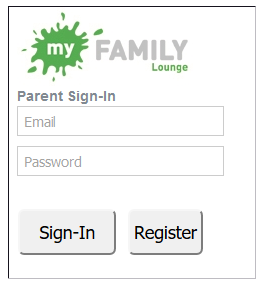 Adding Links to your website.
We use links on our websites for many different things. There are 2 types of links:
Firstly there are links to other websites - some of these links might include a link to your online portfolios, a link to provide information about Child Care Subsidy (CCS) or to the online Child Care Subsidy Calcuator. You may want to provide your families with links to community services and helpful parent informaiton, or help them to keep up to date with news and events by providing links to your social media pages.


The other kind of link you may have on your website are links to documents/files - for example, you may like to have a printable Enrolment Form on your website, or perhaps your Parent Handbook, or your centre Menu or other Centre Forms, Documents, Policies etc...