The Gathering Place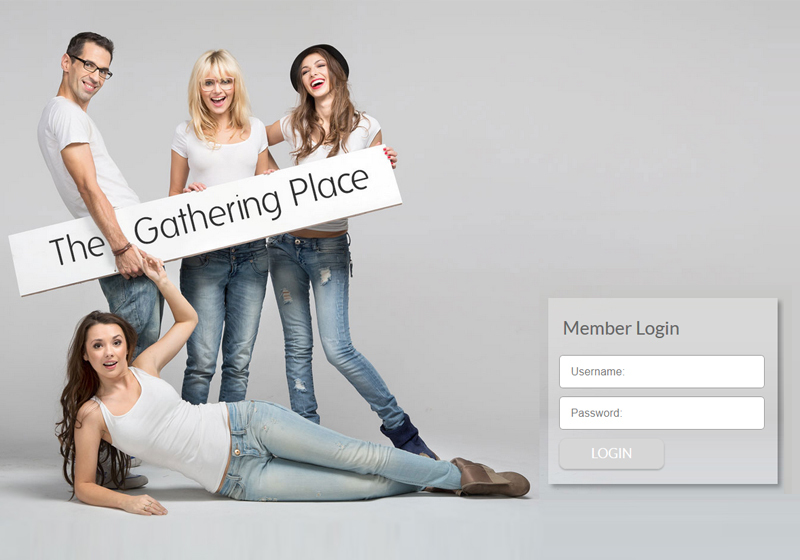 Website Information
This is a fully custom website designed to meet specific needs.
All information and resources on this website is contained within the restricted members login area and is a website soley designed for staff members only - not the general public.
The owner of multiple centres had the need to have a website that ALL staff from ALL of their centres could log in and access the same information, documentation, policies, procedures and and forms.
This site also has the ability to send out newsletters & memos directly to all of the staff members to keep them informed about training & personal development sessions, latest news & developments that relate to the childcare industry and general information to be shared with the whole group of centres.
This is also a place where all staff members can view and share ideas, activities and helpful links with the other centres within the group of centres.
Visit Website